---
Accolades for Ellisdale Construction's Recent Renovations
[vc_row][vc_column][vc_column_text]Exploring DC's streets, it is clear that the city is rich in architectural history, but naturally, we have large quantities of century-old buildings in need of repair. Over the last ten years, local firm Ellisdale Construction and Development has transformed many of the buildings that make up the city's aging housing stock. And after three very successful renovations completed this past year, the industry is taking notice.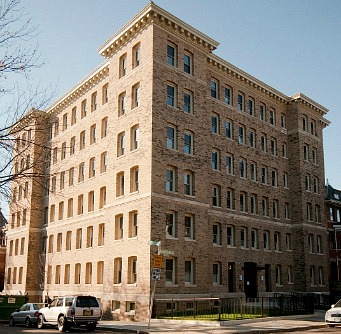 The Euclid.
The DC Historic Preservation Review Board awarded Ellisdale and partner Jubilee Housing with its Best Historic Renovation for a Multi-Family Residence award for renovations of The Euclid and The Sorrento, both in Adams Morgan. The firm helped transform the two existing buildings, built in 1920 and 1915, into modernized multi-family properties. "We are thrilled with the end product," said Jubilee Housing's Director Jim Knight. "The properties provide high quality, affordable homes for 70 families that otherwise would not be able to live in this neighborhood."
Delta Associates also named Ellisdale's renovation of Petworth condominium 1020 Monroe — accomplished in partnership with Madison Investments and Urban Pace — the Best Mid-Atlantic Boutique Condominium Community of the year.
"We were extremely pleased with Ellisdale Construction on the development of 1020 Monroe," Sia and Barry Madani of Madison Investments said. "We are working again with Ellisdale on the development of our Hailey House project on 13th Street. Our continuation with them is a testament to the high regard we hold for their organization."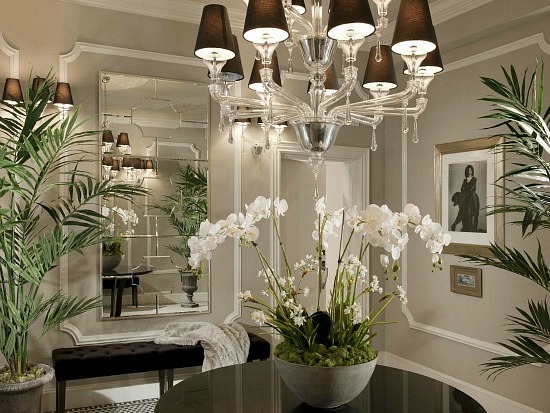 1020 Monroe.
"Ellisdale did a terrific job of working expertly and efficiently within the existing blueprint of 1020 Monroe,"
says Jeremy Aldridge, Vice President of Urban Pace.
These projects and more have made Ellisdale one of the DC region's top construction and development firms. It is known for its cost-saving techniques, the cultivation of leading architects and designers, and a slew of capabilities that span the real estate spectrum, from commercial and mixed-use projects to renovations and multi-family residences.[/vc_column_text][/vc_column][/vc_row]
---